MetaBet Launches Wager-Inclusive Sports Widgets from Are You Watching This?!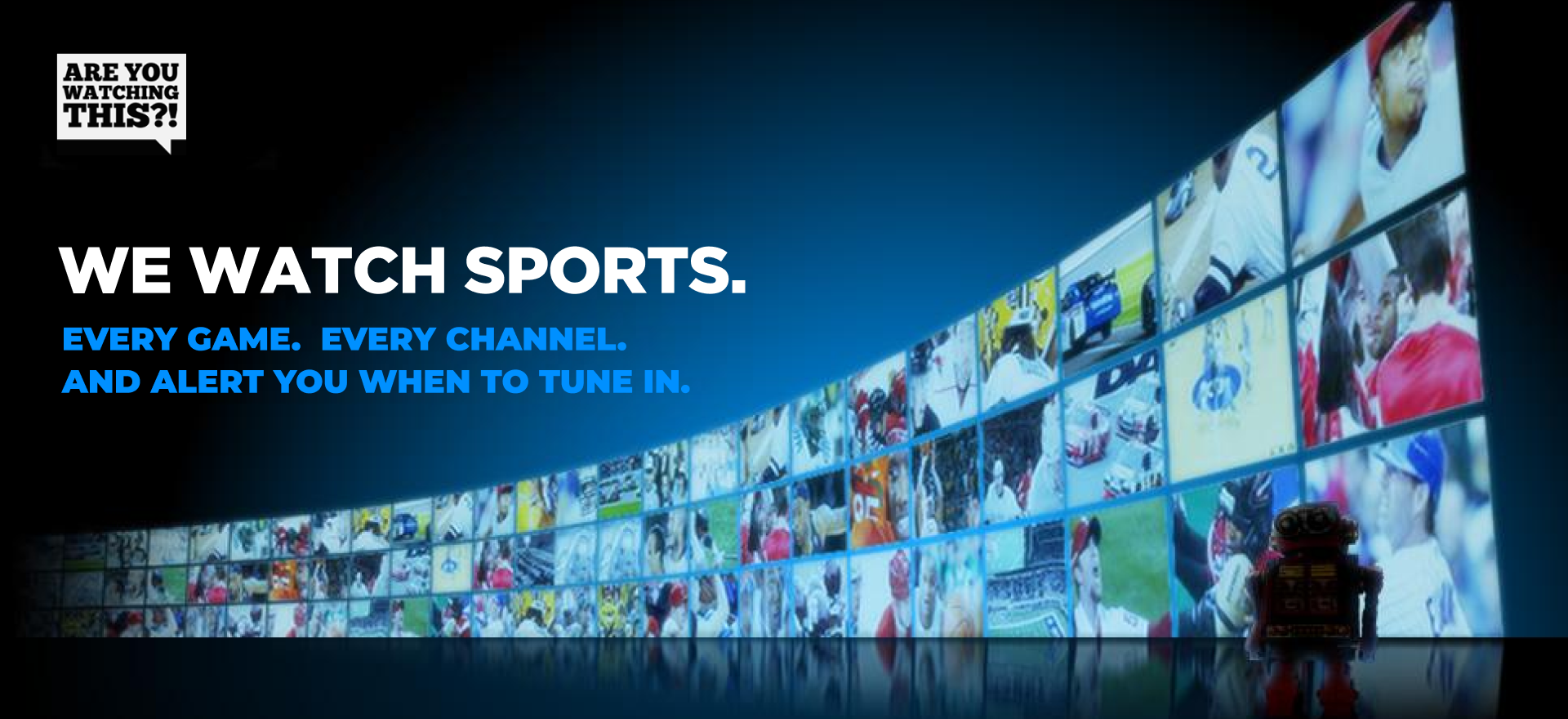 Austin, TX (July 13th, 2023) — Recognizing the need to keep users on-site and engaged with tools that allow for quick conversions, we proudly announce a new class of Sports and Wager-Inclusive Widgets. These Widgets create a more holistic experience by displaying standard sports data such as Scores, Schedules, and Standings alongside Odds information.
We designed these Widgets with our sister company Are You Watching This!?, integrating not only live scores and stats but also the patented Sports Excitement Analytics technology. Now you can tell your audience the score of the game, the odds for the game, and if a game is worth tuning to with tools from our no-code widget catalog.
Covering dozens of sports and leagues in the US and around the world, these Widgets can create a full-fledged sports destination with contextual, revenue-generating deep-links to sportsbooks pre-integrated. The Sports Data is updated in real-time and tracking is automatically integrated. And because Are You Watching This?! is part of the Vendor Ecosystem Program, MetaBet customers don't have to transition a single line of code or integrate any new APIs to get started.

MetaBet's footprint continues to grow as more partners join the Vendor Ecosystem Program, serving as the one-stop shop for sports media companies and performance marketers to engage their passionate readers with compelling stats and content.
As you prepare for the upcoming NFL season, follow and connect with us as we launch new products and services within the MetaBet and Are You Watching This?! family. We continue to pioneer the Widget space, allowing our customers to focus on what they do best: creating engaging content.
About Are You Watching This?!
Are You Watching This?! is the leading provider of real-time excitement data for college and professional sporting events around the globe. RUWT?! empowers our corporate customers to create unique, revenue-driving experiences for their subscribers in the only DVR-resistant genre on television. Whether it's overtime, a no-hitter, a close finish, a big upset, a huge rivalry, or the playoffs are on the line, our engines are monitoring every game so that their subscribers can not only plan ahead, but be alerted immediately when they need to tune in and catch an epic moment. Learn more at areyouwatchingthis.com/press.
About MetaBet
MetaBet helps publishers unlock new value from their content and sports fans through automated, contextual betting product integrations. The company's products generate over 7M product impressions daily through integrations with over 40 partners across sports media, sportsbook operators, performance marketers, betting publishers, and other verticals. MetaBet is an Are You Watching This?! company. For more information or to take a product tour, please visit www.metabet.io.